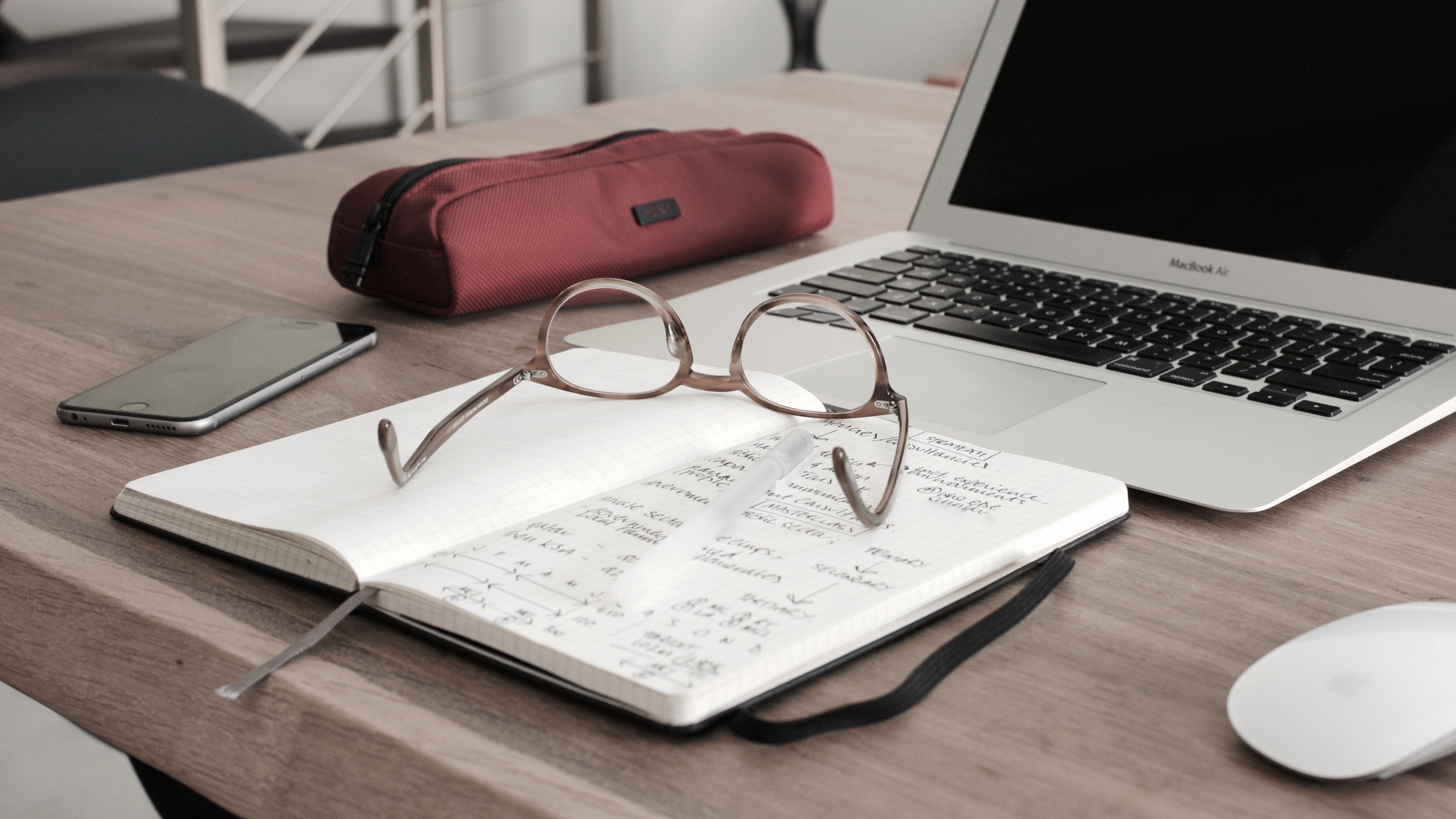 RGB Color Guide
This guide will come in handy for matching colours in RGB images with cloud type or surface feature. It also works the other way round: you can select a meteorological phenomenon and ask for the colour that shows the phenomenon in a given RGB combination.
The collection contains the standard RGBs created from the MSG/SEVIRI imager and also some RGBs from the VIIRS and AVHRR imagers.
To analyse the colours of an RGB image, an interactive tool can be downloaded from the "All Resources" pull-down menu (RGB Colour Tool).
The descriptions of the recipes of used RGBs can be found under the "User Manual" menu (RGB Recipes).
RGB Color Guide