Our Events
EUMeTrain organises online and classroom training for forecasters and meteorological personnel on various topics with a focus on satellite meteorology. Our training activities range from courses (online and blended) to online presentations on various meteorological topics and a monthly weather briefing.
Find our future training events.
We record our event weeks and weather briefings. Find here a collection of recordings from past events.
Events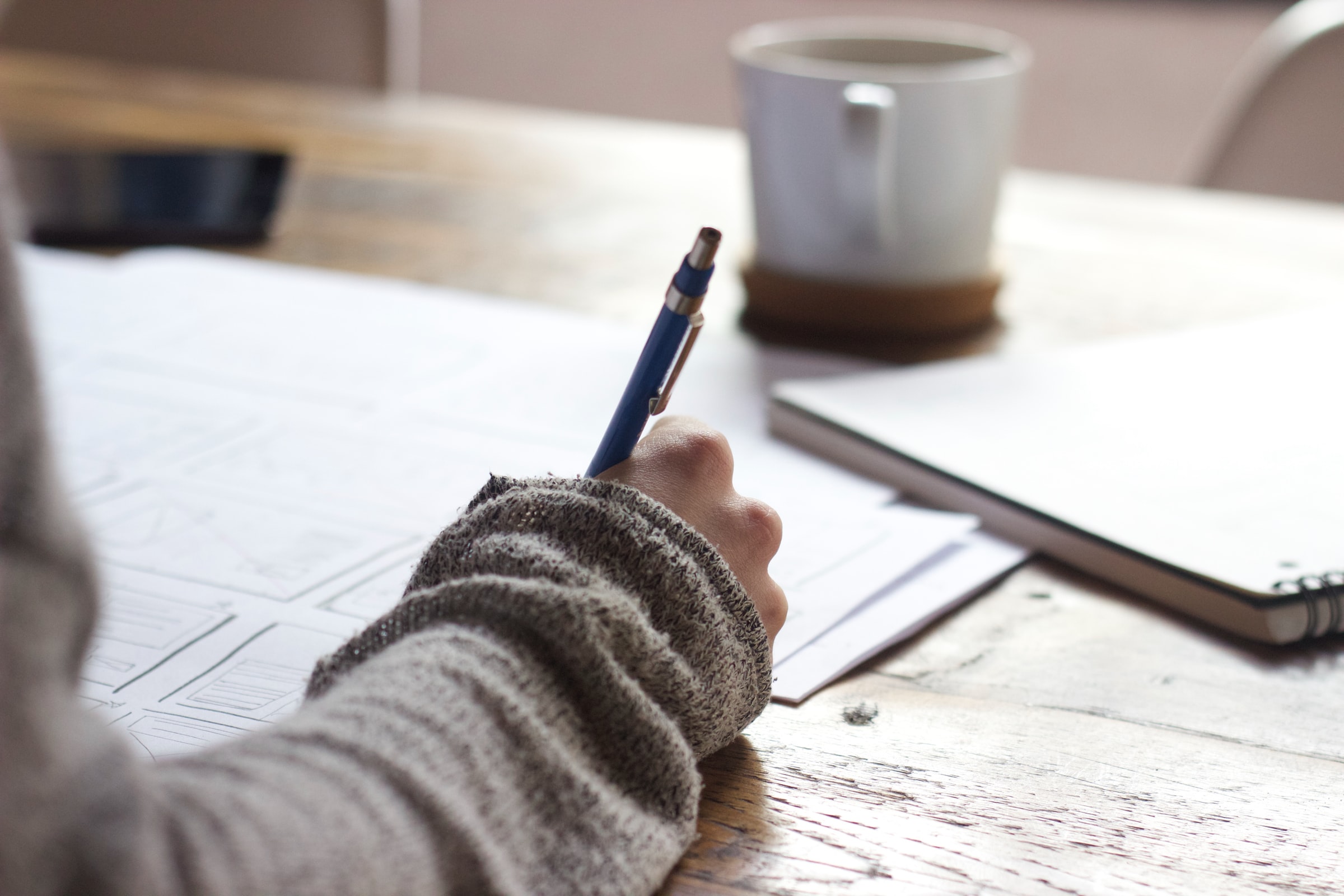 Courses
The satellite courses organised by EUMeTrain all comply with the competencies and standards identified by WMO. These standards are complemented by EUMeTrain with features considered to be important and further stress the use of EUMETSAT satellite data for nowcasting and forecasting purposes.
The courses are organised in, what is also known as, a blended learning approach, in which a mixture of online lectures and classroom phase, is offered. Throughout the whole course the progress of the students is evaluated and upon success a certificate is handed out.
For developing the course material, as well as to finance travel costs for the classroom phase, a course fee for participation is mandatory. The courses are repeated every two years. The lectures are recorded and can be played back to allow self study
Event Weeks
Several times a year EUMeTrain organises event weeks. During such weeks a series of online lectures are presented and experts inform you on new applications of meteorological satellite data on a specific theme.
The event weeks aim to be a platform for exchange of experience and expertise between the various groups working with meteorological data.
The lectures are broadcasted with a software called Webex. This is a web conferencing and online learning environment that combines a highly interactive virtual training classroom. All lectures are also recorded and available for playback offline.
Weather Briefings
Weather briefings are held once a month. They are broadcasted and recorded with a software called Webex. Once recorded, the briefings are made available online. You can visit our web page or the Eumetrain channel on YouTube to see the recordings.